Why does Reality Creating work?
---
This article is from the current Reality Creator Series Books, or upcoming books, or website content. © copyright 1995 - 2021 by Tom DeLiso
---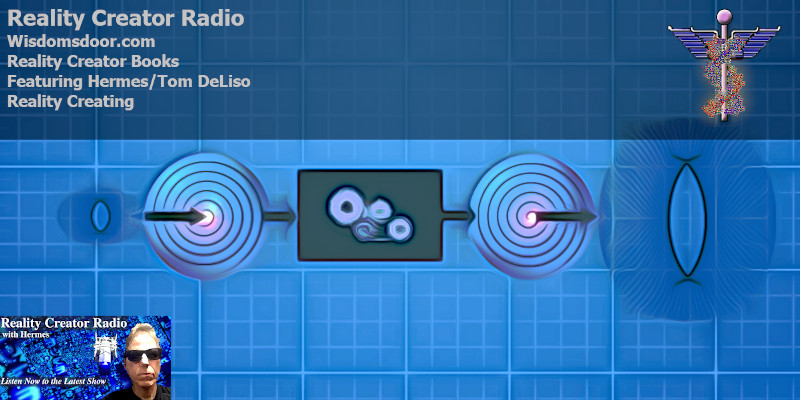 Why does Reality Creating work?

Using your consciousness to make change in an alternate reality. Higher dimensional space. The Etheric Plane and the reality creating delay. Travel meditation as a tool for changing your reality.
These radio shows are also now on Youtube. You can click the Youtube link at the top of every page to go there!
Reality Creator Books on Amazon!
Light, Peace
Hermes
---
Related Links: